The ONLY Roofing Underlayment
That Lets You Customize Your Color And Design
Raptor™ Your Way
You can now order your Raptor with your logo and in your company's color. Fill out the form to the right to receive more information.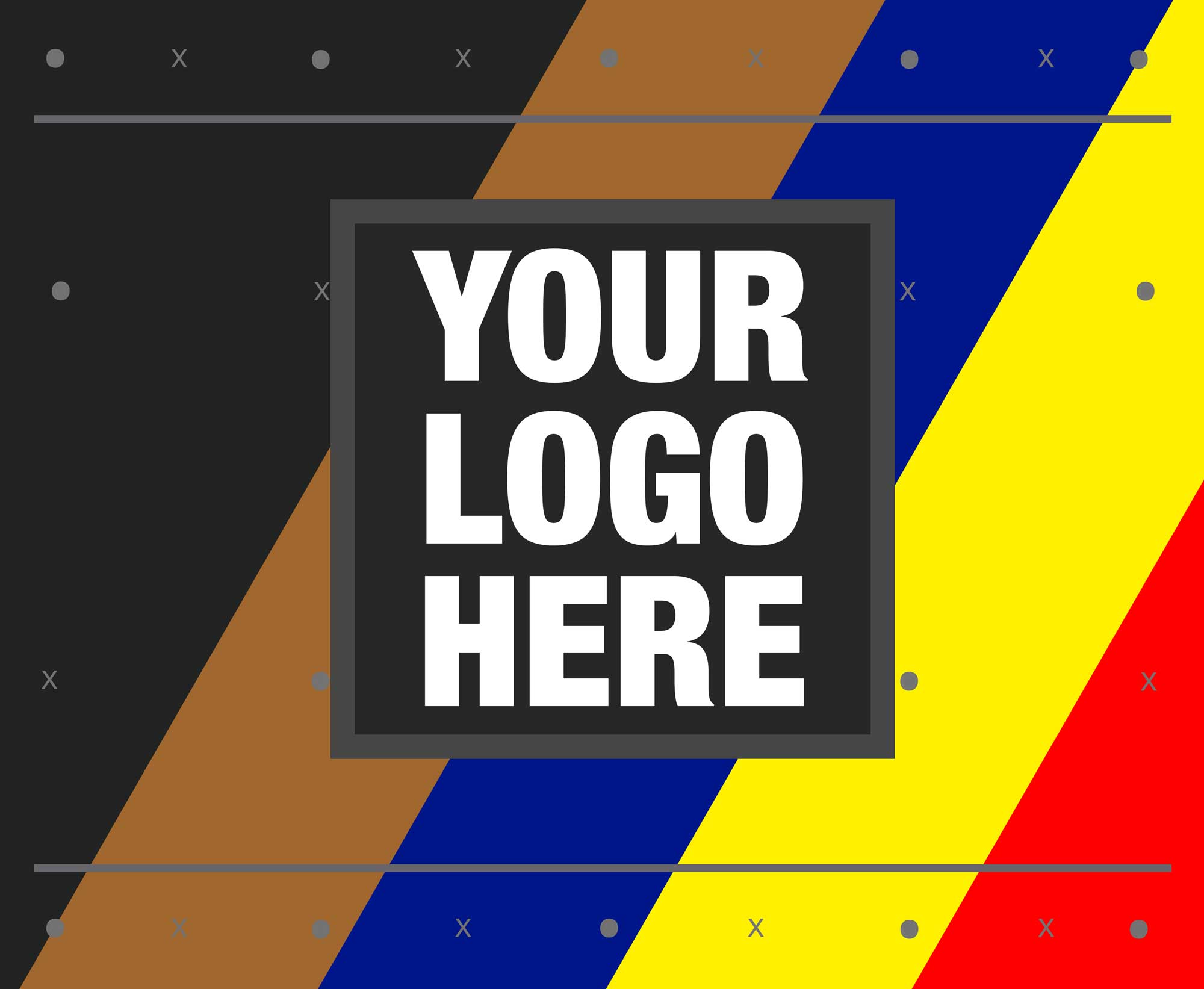 CUSTOMIZE RAPTOR™ WITH YOUR LOGO AND COLOR!
Raptor™ is the only roofing underlayment that allows you completely customize the look. You can get your logo in two colors and we can make your underlayment fabric in nearly EVERY Pantone color.
FINALLY a roofing underlayment designed for roofers
Incredible traction wet or dry
Lays flat and stays flat
Exposure time of 6 months
25 year limited warranty
Extreme resistance to tearing
Preferred fasteners are regular roofing nails or cap nails
Staples can be used if shingles will be installed the same day